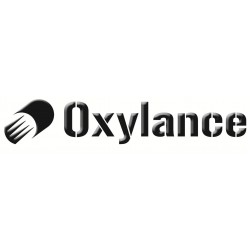 Availability:
Usually Ships in 1 Week
Call for Price: 1-281-858-6333
Oxylance Welding Rods

Oxylance manufactures a variety of Underwater Welding electrodes for carbon steel as well as stainless steel. All of the electrodes meet or exceed the requirements of ANSI/AWS D3.6 Specification for Underwater Welding. Oxylance is the sole source provider of Nickel Wet Welding Electrodes for the US Navy.