Polyester Monofilament Sleeving, Expandable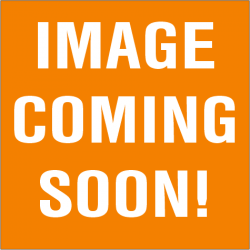 Brand:
Product Code:
Sleeving, Expandable
Availability:
Usually Ships in 1 Week
Call for Price: 1-281-858-6333
Expandable Braided Sleeving, braided flame retardant sleeving made of polyester monofilaments, Several Sizes 1/2 inch - 2 inch ID. The open weave construction allows for extreme flexibility while stretching and contracting to accommodate irregular shapes and sizes. Expands to two or three times its original diameter allowing for easy installation without the use of heat or special tools. Excellent for low profile bundling of wires, tubing, cables, harnesses, and hydraulic lines.